| | |
| --- | --- |
| Posted by Al Rubosky on April 4, 2019 at 9:40 PM | |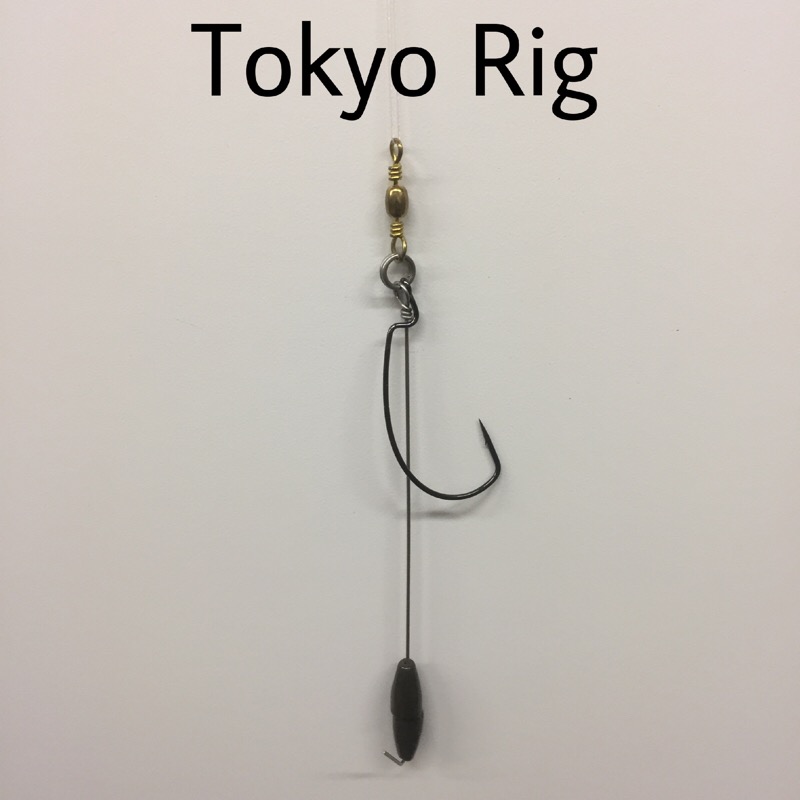 A relatively new bass fishing technique called the Tokyo Rig is taking the fishing world by storm.  The method was invented in Japan.  The fishermen there are fishing in extremely pressured waters where the fish are difficult to catch and have become conditioned to existing techniques.  Mike Iconelli, a Bass pro, actually went to Japan to learn about the Tokyo rig first hand. The technique combines a drop shot method with a flipping/pitching technique. 
     The Tokyo rig consists of a split ring, a swivel, a hook, and a short stainless steel dropper wire.  The line is attached to the swivel which prevents line twist.  A weight is attached to the stainless steel wire to hold the bait down on the bottom.  Some fishermen use two weights or a weight and a brass clacker.  The weights then bang together and act as a fish attractor, similar to the carolina rig.  The size of the weights may be adjusted to fish shallow or deep water.  Also, the size and type of hooks may be changed quickly with a pair of split ring pliers based upon the soft plastic bait you select . 
     Soft plastic bait choices on a Tokyo rig will vary based upon the conditions you are facing on your local body of water.  They may include creature type baits for flipping/pitching, swim baits, worms, jerk baits, crawfish immitations, lizzards, and the list goes on and on.  I have only just begun experimenting with the Tokyo rig, but I plan to have one rod rigged with one on every fishing trip I take this season.  Fish on!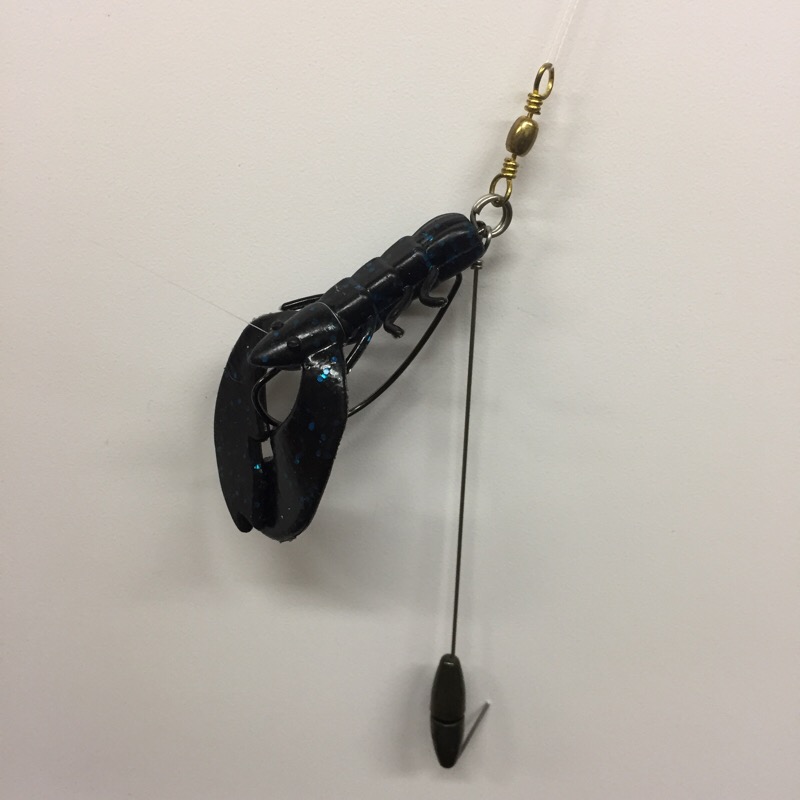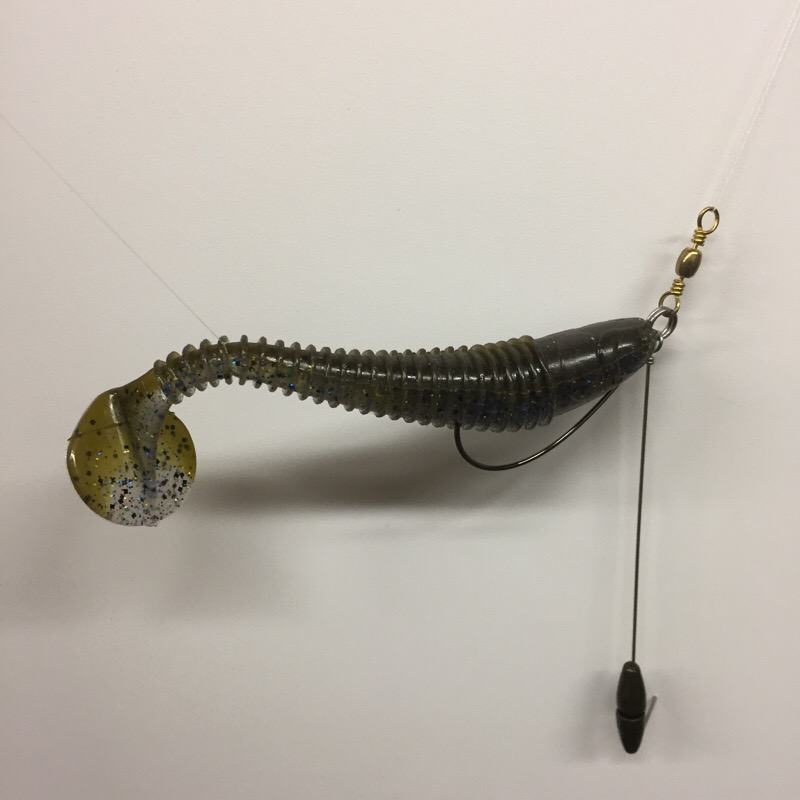 Al Rubosky
Owner-BassGrubb-Ohiofish.com